Proven aesthetics and functionality... Check!
We've proudly designed custom websites in a range of industries. Need an enterprise-level eCommerce store or a simple mom-and-pop site, ICCO will make sure it looks good and works on ALL devices.
Apple iOS or Android?
Preferences aside, we develop mobile apps to work cross-platform while maintaining a consistent look.
Print. Digital. Video. You name it. We create it.
ICCO loves to conceptualize, design, and craft experiences that are not only eye-catching, but deliver results.
We like standing out. Let us worry about the details.
We employ battle-tested strategies and thoughtful design to guarantee a consistent brand identity.
Full Service Web Solutions
We ensure you are involved through every step of the process. Your vision is our goal.
Responsiveness
Many agencies will tout they quickly respond to client requests, but we have the proven track record and personal commitment to ensure your questions and issues are resolved promptly and effectively.
Technical
Frontend, backend, print bleeds, DPI, API...have no fear you are speaking our language. We have expertise in may areas including WordPress, Print, Video, Single Page Applications, Mobile Development, Node, Server Administration, and more.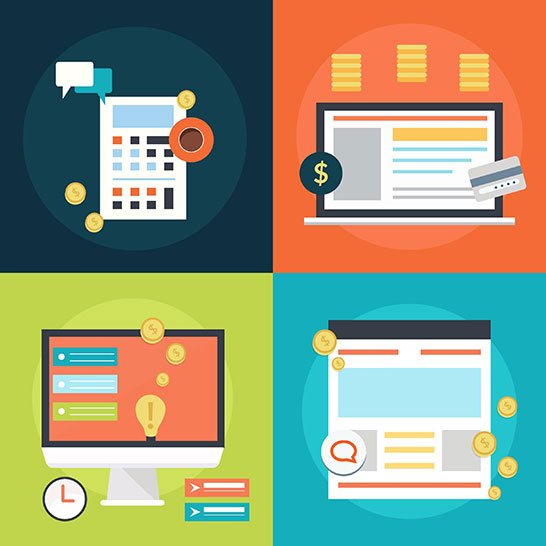 Contact
Interested in working with us?